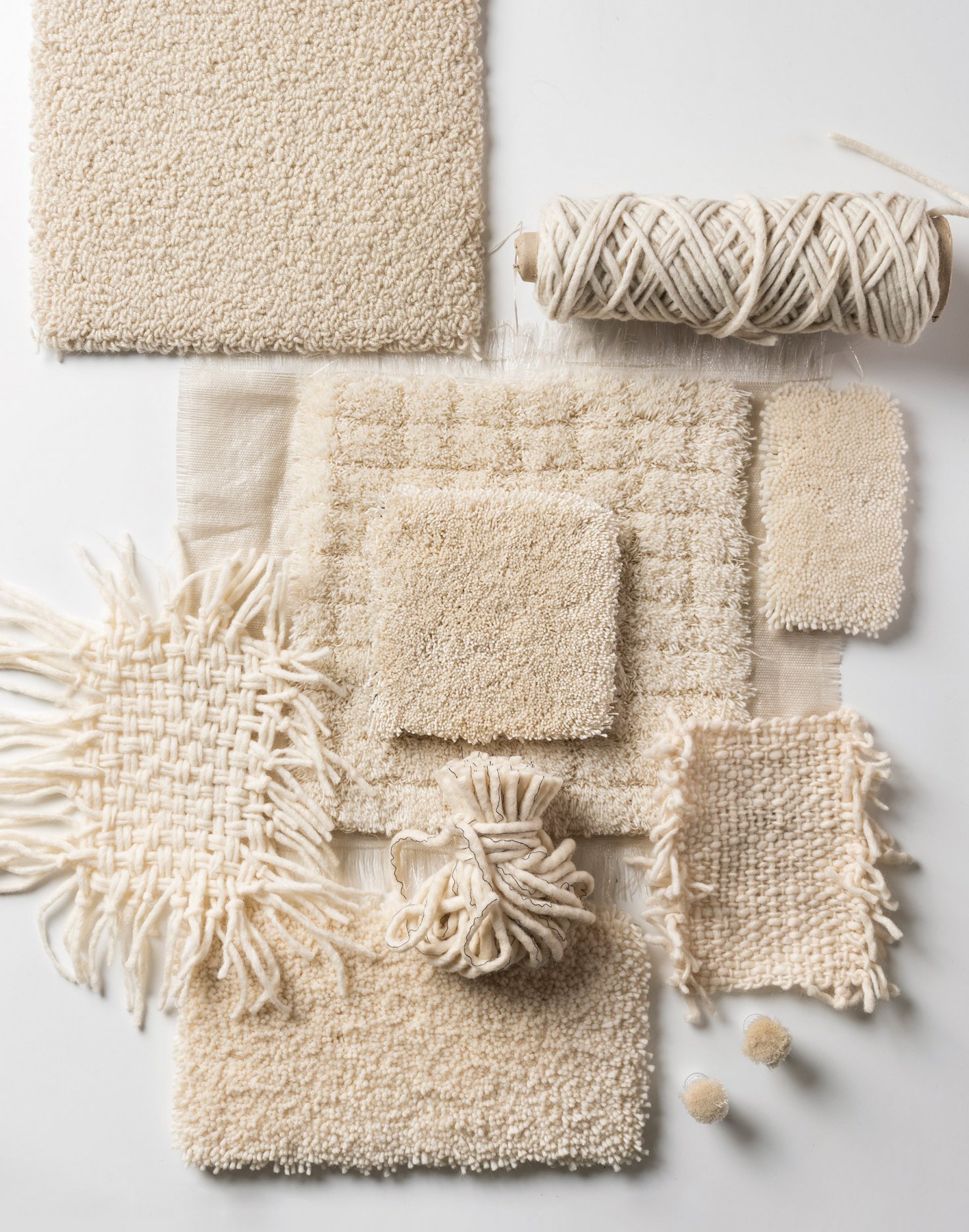 Design Studio
All Brink & Campman carpets are created in our own design studio, which we proudly call the heart of our company. Our designers develop unique collections, starting with a beautiful yarn, inspired by trends and colors, or fascinated by the possibilities of a technique. Anything can be the start of a new rug.
In the design process, we work with great passion and creativity, but we do not lose sight of craftsmanship, quality and sustainability
We are convinced that only together, and in combination with our knowledge and expertise, can all these aspects lead to the high-quality carpets we make. The fact that we present a new collection every year gives us both the opportunity and the challenge to keep developing, renewing and improving.
An important aspect that we are constantly working on in the design studio and that we would like to develop even further is sustainability. We already work mainly with natural materials such as wool and jute, but we want to keep looking for new possibilities.