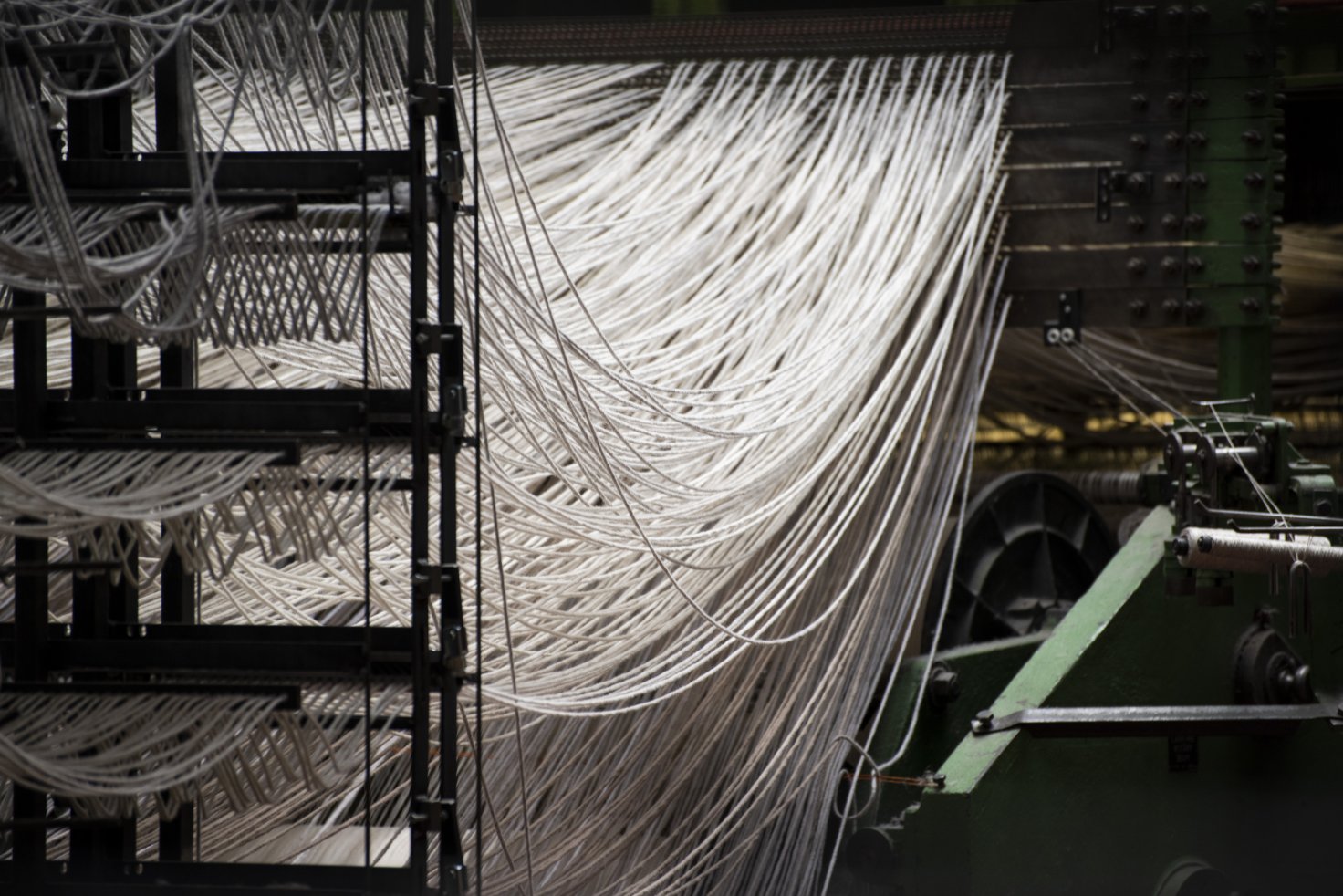 Brink & Campman
At B&C we have been making rugs for almost 125 years. Rugs that are born out of a combination of passion, craftsmanship and sustainability.Our love for beautiful yarns and their endless possibilities motivates us every time to design and make the most unique and innovative rugs.
Besides the knowledge we have gained in the past century, we are constantly looking for innovation. We work with carefully selected producers from all over the world to develop new techniques and qualities. This collaboration ensures that we can continue to innovate and improve and is reflected in the versatile collection of rugs for which B&C is renowned.
We know better than anyone that every step in the process from raw wool to refined rug is of great importance. That's why we look for the best applications and materials at every step.
The majority of our rugs are produced in our factory in Lichtenvoorde, the Netherlands, so we have a perfect view of the different processes that are so important to ensure the high-quality result we always envision.